Architectural Excellence Unleashed
At SR Engineering, we've harnessed our unwavering commitment to innovation and precision, redirecting it into the world of architectural services. Our mission remains steadfast: to make architectural excellence accessible to all.
Our team of architects and visionaries is dedicated to the art of craftsmanship, creating more than just designs; we're building a future shaped by innovation.
Experience
SR Engineering has a rich history of crafting exceptional properties and memorable experiences.
Reliability
Trust is the cornerstone of our success; SR Engineering's exceed expectations ensures that your investment is in the safest hands.
Best Services
At SR Engineering, our dedication to providing the best services is not just a commitment; it's our promise to you.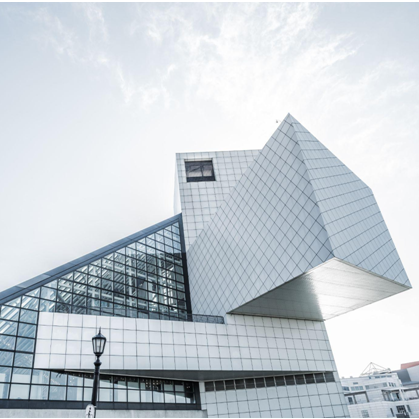 Bringing you the Top-Notch Properties for sale in your city!
At SR Engineering, we are driven by the mission to power your city with advanced electrical solutions customized to address the unique requirements of your community. Our unwavering dedication is to deliver exceptional services that seamlessly align with your electrical objectives. Dive into our expansive portfolio of offerings, where you'll discover:
At SR Engineering Services, our well-defined process ensures a smooth journey from concept to completion, delivering remarkable results every step of the way.
Understanding Your Vision
We start by closely collaborating with you to understand your vision and project requirements.
Precision Planning and Design
With your vision in mind, our expert engineers and architects meticulously plan and design your project.
Flawless Execution and Delivery
We'll maintain the highest standards of craftsmanship, leaving you with an exceptional end result
We appreciate our valued customers' comments since it enables us to consistently develop and improve our services. Following are a few endorsements from our grateful clients: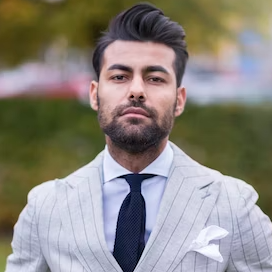 Abdul Kareem Awan
Customer
Working with SR Engineering Services was a game-changer for our project. Their attention to detail and commitment to delivering on time were truly impressive. The end result exceeded our expectations, and we couldn't be happier with our new commercial space. Highly recommended!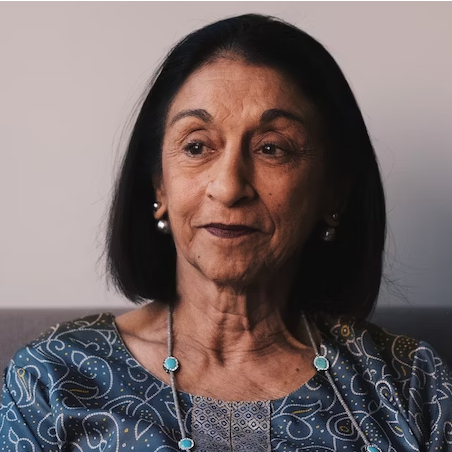 Samila Gul
Customer
We approached SR for a complex mechanical engineering project, and they handled it with utmost professionalism. Their team's expertise and innovative solutions transformed our operations, increasing efficiency and reducing costs. It's been a pleasure collaborating with them, and we look forward to future projects.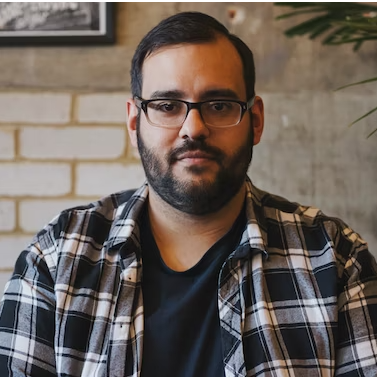 Ayaz Sial
Customer
SR Engineering Services' engineering team played a crucial role in our large-scale development project. Their meticulous planning and execution ensured flawless integration of electrical systems. The energy-efficient solutions they provided have resulted in significant cost savings for our business. We highly recommend their services.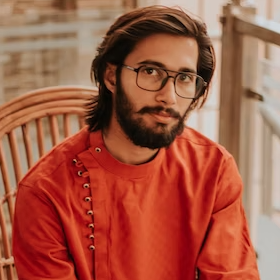 Subhan Qureshi
Customer
The architects at SR Engineering Services are incredibly talented and creative. They truly listened to our vision and brought it to life in ways we never imagined. Our new residential property is not only visually stunning but also incredibly functional. Working with them has been a fantastic experience from start to finish.