At SR Engineering, we take immense pride in our rich and diverse portfolio, showcasing our unwavering commitment to excellence and innovation in the construction industry. Over the years, we have successfully delivered a wide array of projects that have left a lasting impact on communities and landscapes alike.
Our portfolio boasts the construction of exquisite Houses, modern Plazas, luxurious Villas, and state-of-the-art Warehouses, each meticulously crafted to meet the unique needs and aspirations of our clients.
At SR Engineering, every project is a testament to our unwavering commitment to quality, safety, and client satisfaction. As we continue to grow and evolve, we look forward to embarking on new ventures that enrich lives and strengthen communities, cementing our position as a leader in the construction realm.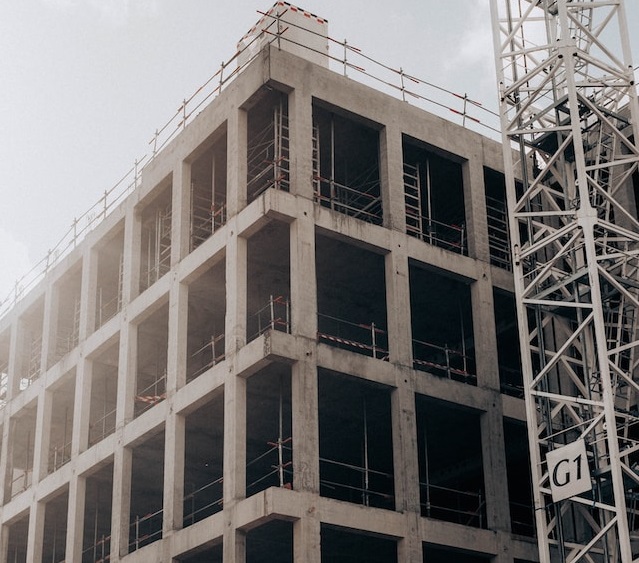 A Competent Construction & Engineering Company
Construction and Engineering solutions are our specialties at SR Engineering Services. We provide personalized solutions to fit a variety of needs with a desire for quality, guaranteeing the success of every project. Join us to reach your objectives.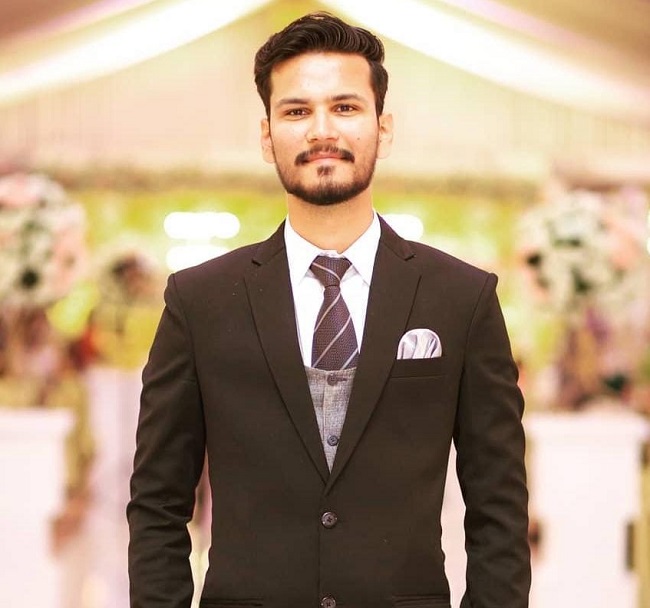 "
As the CEO of SR Engineering Services, I am delighted to lead a team of passionate professionals dedicated to transforming dreams into reality. 
With a vision for innovation and a relentless pursuit of excellence, we embark on each project with utmost commitment, delivering personalized solutions that exceed expectations. 
Our journey has been one of growth, driven by a deep sense of responsibility towards our clients and the communities we serve. With a focus on integrity, quality, and client satisfaction, we endeavor to build lasting relationships while constructing remarkable projects.
Thank you for choosing SR Engineering Services as your trusted partner in success.
Join us on this exciting journey as we build a brighter future together. "
Engr. Saad Raja -
CEO SR Engineering Services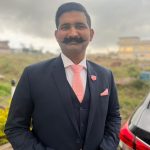 Engr Usayram Sultan


Director
We take pride in delivering exceptional construction services, fueled by innovation and customer satisfaction. Our team of skilled professionals ensures meticulous planning and cutting-edge technology in every project, be it residential, commercial, or industrial. Safety remains our top priority, adhering to the highest standards and environmentally conscious practices. With diverse projects under our belt, we build lasting relationships on transparency and integrity. Explore our portfolio to witness our architectural marvels and transformative infrastructure.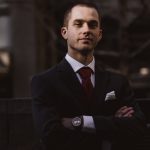 Engr Israr Kiyani


Director
I'm thrilled you've landed on our incredible website! Here, we don't just build structures; we weave dreams into reality. With passion as our fuel, we've mastered the art of crafting personalized solutions for all your construction needs. From swanky urban spaces to rugged industrial marvels, we infuse every project with a dash of innovation and a whole lot of creativity. Safety? Oh, we take that seriously! Our team is a safety ninja, ensuring a risk-free journey from start to finish. Explore our mind-blowing portfolio and let's make some magic together!
At SR Engineering Services, our well-defined process ensures a smooth journey from concept to completion, delivering remarkable results every step of the way.
Understanding Your Vision
We start by closely collaborating with you to understand your vision and project requirements.
Precision Planning and Design
With your vision in mind, our expert engineers and architects meticulously plan and design your project.
Flawless Execution and Delivery
We'll maintain the highest standards of craftsmanship, leaving you with an exceptional end result
At SR Engineering Services, our expertise lies in delivering top-notch construction and engineering solutions. We take pride in our ability to surpass expectations and deliver excellence at every stage.
We appreciate our valued customers' comments since it enables us to consistently develop and improve our services. Following are a few endorsements from our grateful clients: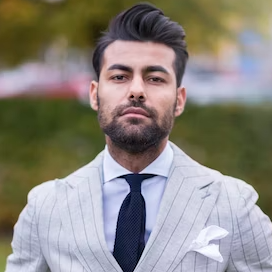 Abdul Kareem Awan
Customer
Working with SR Engineering Services was a game-changer for our project. Their attention to detail and commitment to delivering on time were truly impressive. The end result exceeded our expectations, and we couldn't be happier with our new commercial space. Highly recommended!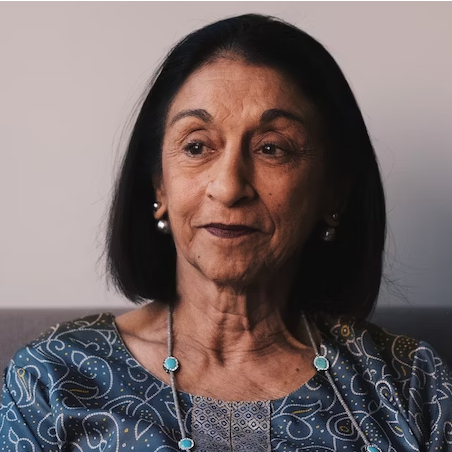 Samila Gul
Customer
We approached SR for a complex mechanical engineering project, and they handled it with utmost professionalism. Their team's expertise and innovative solutions transformed our operations, increasing efficiency and reducing costs. It's been a pleasure collaborating with them, and we look forward to future projects.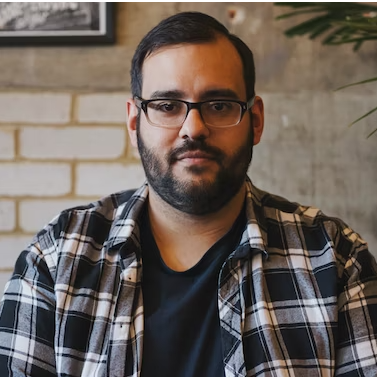 Ayaz Sial
Customer
SR Engineering Services' engineering team played a crucial role in our large-scale development project. Their meticulous planning and execution ensured flawless integration of electrical systems. The energy-efficient solutions they provided have resulted in significant cost savings for our business. We highly recommend their services.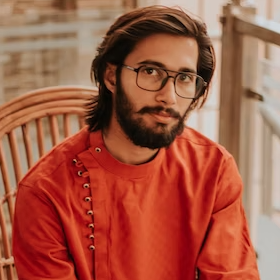 Subhan Qureshi
Customer
The architects at SR Engineering Services are incredibly talented and creative. They truly listened to our vision and brought it to life in ways we never imagined. Our new residential property is not only visually stunning but also incredibly functional. Working with them has been a fantastic experience from start to finish.
Nibh sed pulvinar proin gravida hendrerit. Lectus magna fringilla urna porttitor rhoncus dolor purus. Ut venenatis tellus in metus vulputate, Nunc aliquam faucibus.
Hello world!
Welcome to WordPress. This is your first post. Edit or delete it, then start writing!